3 tags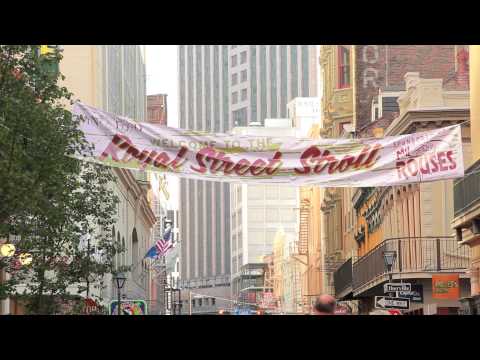 3 tags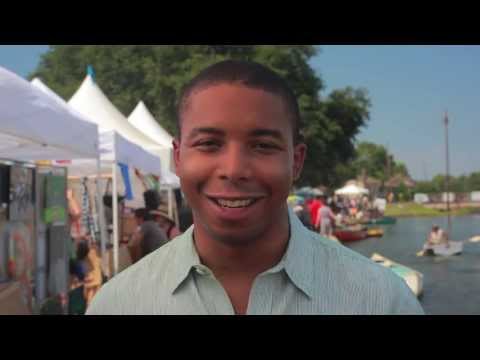 5 tags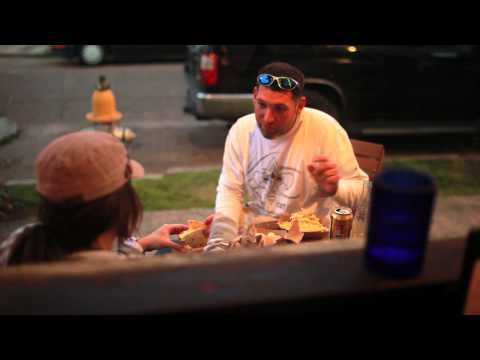 4 tags
4 tags
5 tags
7 tags
5 tags
3 tags
7 tags
5 tags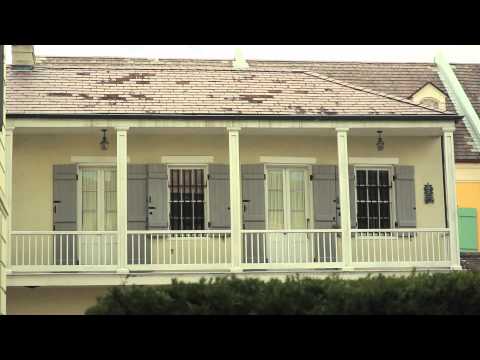 7 tags
6 tags
4 tags
5 tags
6 tags
4 tags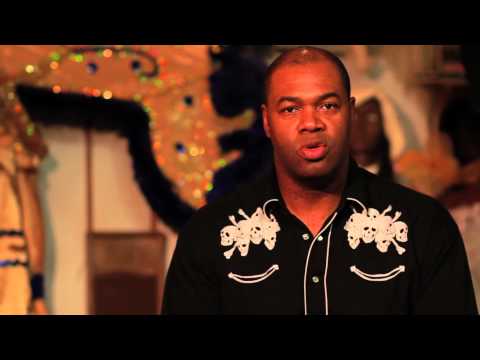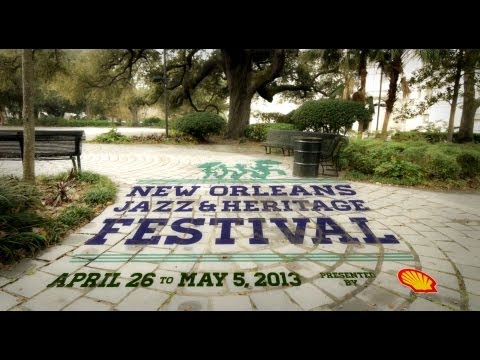 8 tags
5 tags
4 tags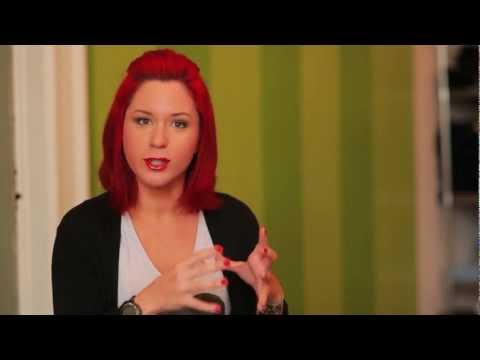 5 tags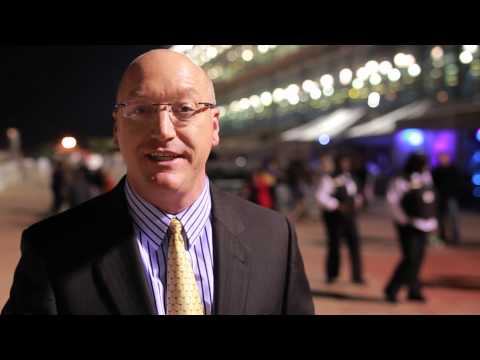 8 tags
5 tags
4 tags
4 tags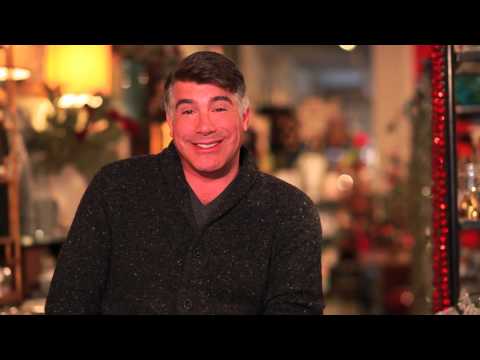 3 tags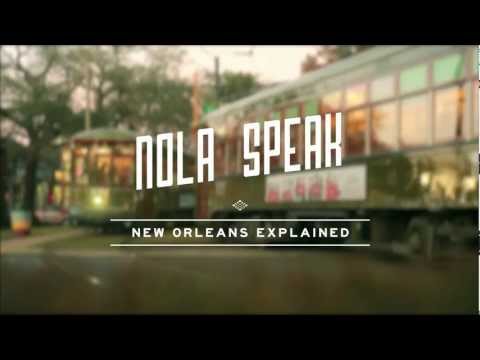 5 tags
Mardi Gras is the greatest party in the world....
6 tags
4 tags
7 tags
Listen to our NOLA sports podcast with Jay Cicero,...
5 tags
5 tags
5 tags
6 tags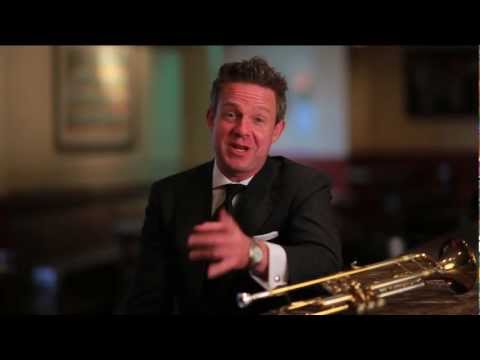 4 tags
In the new episode of GoNOLA Radio, our hosts...
4 tags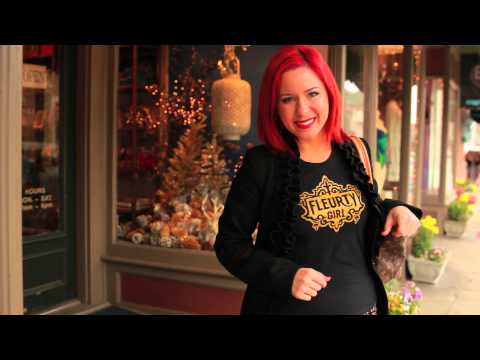 4 tags
A Visual Tour of Christmas New Orleans Style! →
Check out our videos starring Fleurty Girl to get a feel for the magic that is New Orleans during the holidays! 
6 tags
7 tags
Our new holiday podcast with special guest Chef...
7 tags
Watch
Chef Brian Landry cooks the alligator soup and oyster pan roast on the Borgne Reveillon menu with New Orleans actor and store owner Bryan Batt on Fox 10's Studio 10! Visit Borgne in December to try these delicacies made on the show! 
7 tags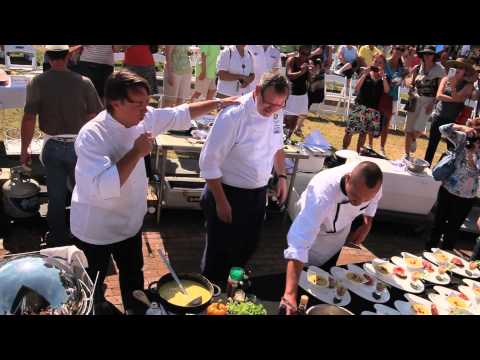 8 tags
3 tags
5 tags
2 tags
6 tags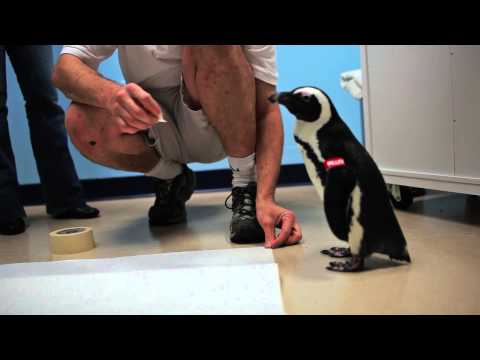 6 tags
Alumni Association Presidents from Grambling State...
5 tags